PEACE OF MIND GUARANTEE.
Buying/ Selling a house requires a lot of back up research. This is very important to have a trustable house inspector to rely on as it will help you cut down the unnecessary expenses.
YOUR PEACE OF MIND SHOULD BE GUARANTEED
We know that the real estate process is a long, difficult and emotional one. We have been there before. Buying a house, apartment or investment property is most likely the biggest financial decision you will ever have to make in your life. There is a lot of uncertainty when it comes to buying a home, but there shouldn't be when it comes to the general condition of your future home. When you sign on that dotted line, the only thought in your head should be what colour to paint the Master Bedroom.
Dependable House Inspections mission is to provide the ultimate Peace of Mind to our clients. We believe everyone deserves a safe and reliable home. Somewhere that you can live happily with your family. Your Peace of Mind is not only our goal, but it is our guarantee!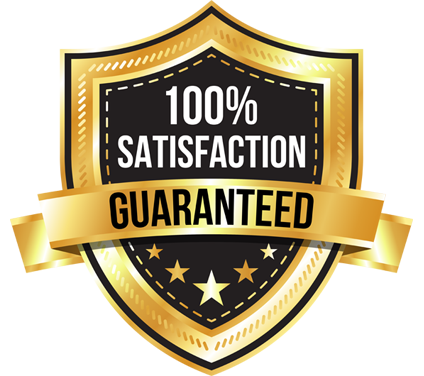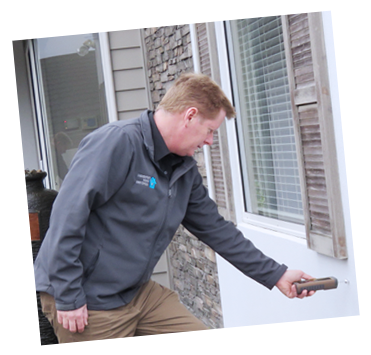 UNPARALLELED SERVICE
With Dependable House Inspections, you get more than a report. You get service. If you decide not to purchase the home due to an issue discovered during the inspection, we will provide a discount on a future inspection (some conditions apply). Our commitment to service means you'll get:
  An informative walk-through report – we'll take the time to help you understand the function and condition of the home's components, not just the issues of concern.
  Detailed, easy-to-understand written home inspection report complete with colour photos.
  Friendly, knowledgeable support – we'll answer your home maintenance and repair questions for as long as you own your home.
  Discounted future inspection if you decide not to purchase a home due to an issue discovered during the inspection
UNMATCHED QUALITY
With Dependable House Inspections, you can feel confident knowing that the home you're buying has been thoroughly evaluated by one of the most trusted and knowledgeable home inspectors in the Auckland area.
  Professionally trained and certified.
  Experienced in existing and new home construction inspections.
  Inspectors Standards of Practice.
  Insured and bonded for your peace of mind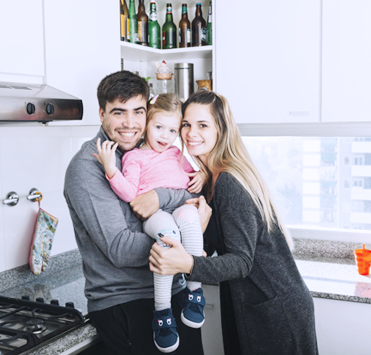 BOOK AN INSPECTION TODAY
Get in touch with us today to get your report prepared. Don't be shy if you only just want a few questions answered. We are happy to help.
Alternatively, call us on 0800 337 373 for a quick response.